Delivering key telecommunications technologies since 1950, Altice Labs has been shaping the future of technology, enabling Communications Service Providers and Enterprises to offer advanced and differentiated services to their customers and users.
Altice Labs is an innovation and transformation catalyst supported on a strong and dynamic Innovation Ecosystem. Through technology, we are committed to improve people's lives and the way in which companies do business.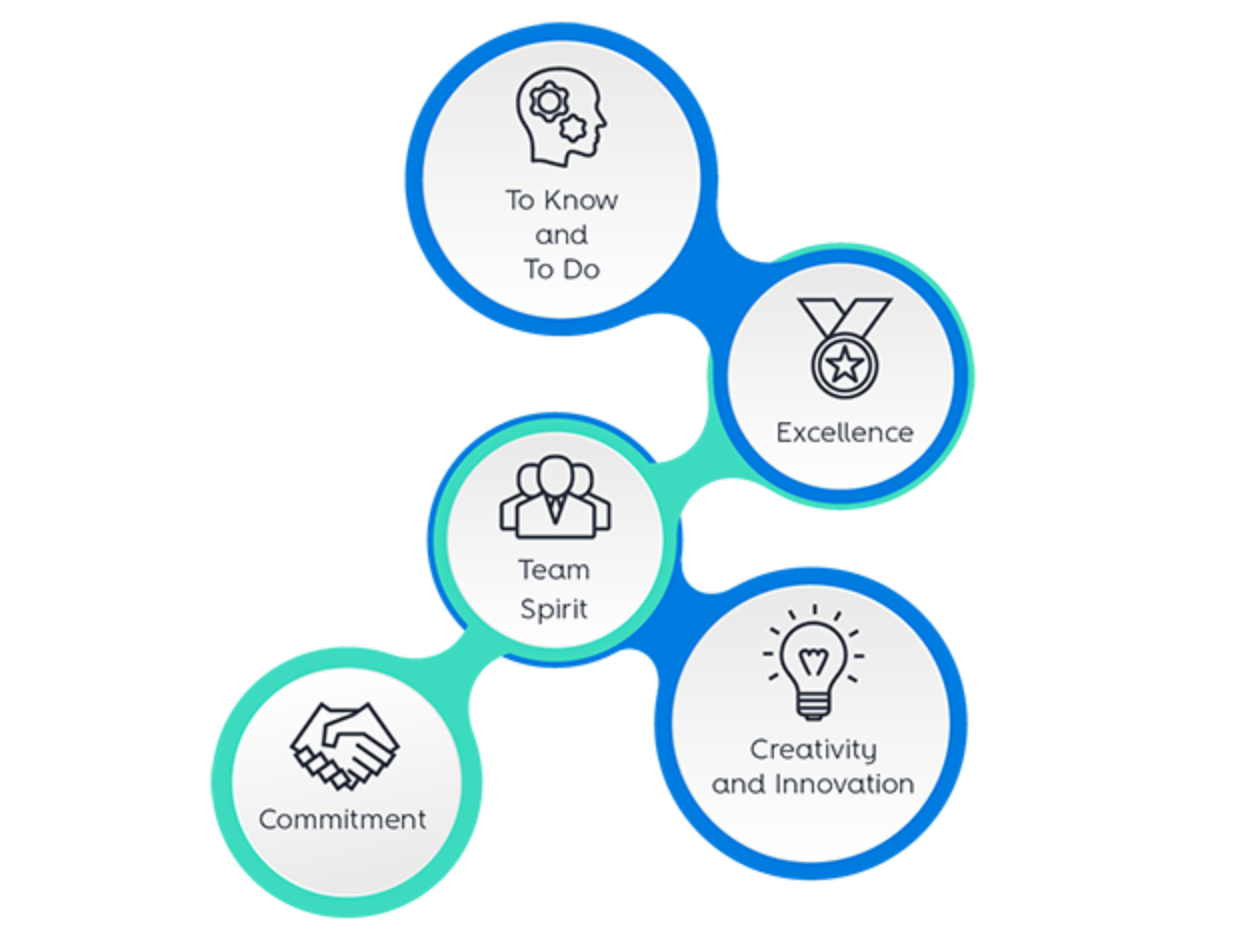 Altice Labs history is linked to the evolution of the portuguese telecommunications sector
R&D is part of Altice Labs DNA
Research & Development
Research, Development and Innovation are part of our DNA.
We continuously engage in collaborative projects as part of our sustained technological leadership strategy. To this end, we play an active role in the Innovation Ecosystem, working in partnership with world class universities, R&D Institutions, manufacturers and startups.
Exploratory innovation activities are set around strategic themes, namely: Artificial Intelligence & Machine Learning, Cloud technologies (computing and networking), Smart Living, Internet of Things, Big Data, Secutiry & Privacy, Digital Services & Platforms, 5G and Future Networks, including the Evolutionary Optical Framework.
We transform the acquired knowledge into technological innovation to create differentiation in the markets and value for all stakeholders.
We are recognized as a superior technological partner
Quality
Aiming to deliver our clients high quality solutions, on time and on budget, we believe that quality grants us leverage on an extremely competitive market.
We rely on the commitment and collaboration of all those who, direct or indirectly, contribute to our results, making us a successful company.
See also Altice Labs Integrated Quality, Innovation, Environment, Health and Safety Policy.
Other informations – Single registration and tax identification: 504705610 / Aveiro CRC / Social capital: € 200.000,00.
High quality solutions
We are recognized by our customers
Customers testimonials