We Offer
We offer a full suite portfolio for Access/Aggregation and Metro active equipment domains, inside and outside plant infrastructures as well as end-to-end professional services. Our laboratories act as a complement for product and service development.

Brochure
The Altice Labs xPON Portfolio includes a full set of Hardware,Software and highly skilled engineering services enabling resilient.
Download
Solution Catalog
Altice Labs is one of today's European reference suppliers for the telecom market in what relates to the access network domain.
Download

xPON
NG-PON selected TWDM-PON as the primary technology solution with point-to-point WDM overlay channels, with full coexistence with legacy ITU-T PONs (G-PON, XG-PON).
Complete Solutions for xPON.
NG-PON
NG-PON selected TWDM-PON as the primary technology solution with point-to-point WDM overlay channels, with full coexistence with legacy ITU-T PONs (G-PON, XG-PON) and RF video. Several wavelenghts can be used to provide up to 80G downstream and upstream.

More information at xPON website

Smart Mesh WiFi
The Altice Labs Smart Mesh Wi-Fi is a certified solution that creates a clear and powerful Wi-Fi signal for any and all environments, in interior coverage scenarios.
Brouchure
PON
PON concept offers a full set of Hardware, Software and corresponding highly skilled Engineering Services looking forward to a resilient and future proof FTTx network implementation and optimized TCO operation.

More information at xPON website

Outdoor cabinets
Outdoor cabinets for OLT installation including power converter, fibre management and splitting.
More information at xPON website

AGORA NMS
AGORA is a modular, scalable and multi-user platform offering a centralized view of a network created by multi-technology devices. AGORA allows an efficient and effective management of network resources according to the operators' business goals.
RFO
RFO is a transparent RF overlay video extender solution, supported on a lossless digital transport approach over an optical network using dark fiber or other optical fiber transport technology such as xWDM in a transparent way, ensuring an increase coverage and a high quality output signal.
Engineering capabilities and know-how in designing innovative solutions enabling CAPEX/OPEX savings while overcoming deployment challenges:
Faster rollout.
Simplified project, logistics and training.
Customized and dedicated solutions.
Team up with engineering and operations to design unique solutions (not available in the market).
Brouchure
Our labs have the capability for the whole cycle of prototype development (design, develop, test and certify), according to customer's/partner's requirements and international standards, and before entering production in external manufacturing plants or external Certification Labs. With this capacity in place, Altice Labs is able to provide conformance and interoperability validation services.
Development Design
After product specification, the development process starts with schematics and PCB (Printed Circuit Board) design, followed by micro-electronics development and simulation, prototypes bring-up and unitary tests. Altice Labs develops PCBs which are among the most complex in the world.
Prototype Production
Complete assembly line designed for prototypes and pre-series, with high flexibility to improve down time to change between productions and capable to handle all kind electronic parts. Fully automated for surface mounted devices and semi-automated for conventional components. Assembly quality assured by automatic optical inspection.
Test & Industrialization
Quality assurance is guaranteed by hardware, software and systems validation in simulated highly loaded networks, according to specific functional and non-functional requirements.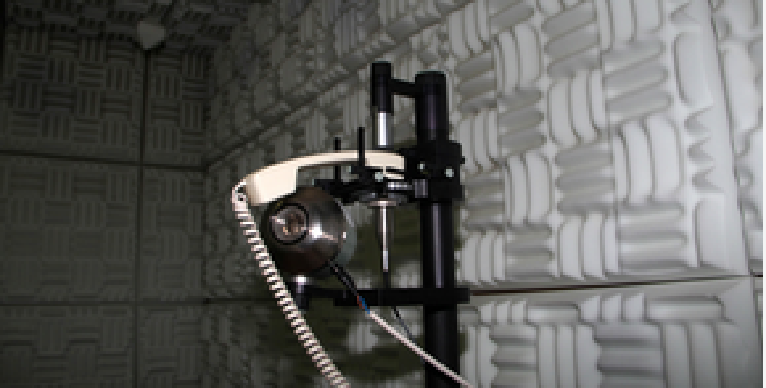 Conformance and Interoperability
Electromagnetic compatibility testing (EMC), CWMP – CPE WAN management protocol (TR069), GPON interoperability, Wi-Fi, ADSL/ADSL2+ interoperability, interworking compatibility with telecommunication networks, acoustic – voice terminals and CWMP – CPE WAN management protocol (TR069). This Lab is also used to certify CPEs from different vendors.
Environmental and Mechanical
Certification: user safety testing (IEC 60950-1), environmental (Ka, climatogram), mechanical (vibration), resistibility. This Lab is also used to certify products from different vendors.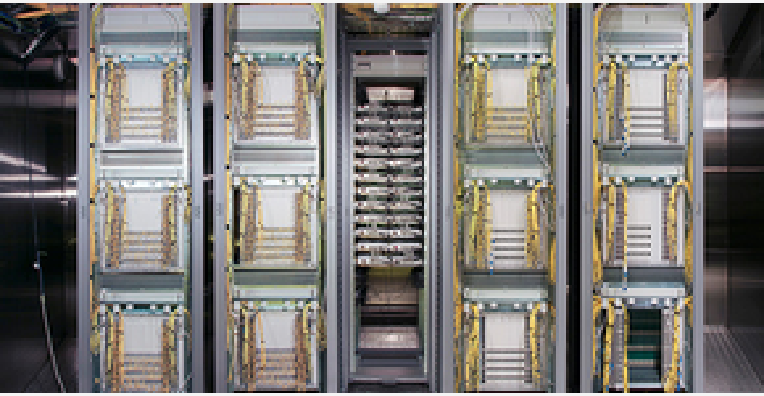 Reliability Demonstration
Products reliability demonstration test (RDT) is a process to demonstrate that calculated MTBF (mean time between failures) is coherent with system life cycle behavior. This process is achieved through accelerated aging by continuous temperature cycling, with simulated traffic and being continuously monitored by external test equipments, through automation.
Check out below the CE declarations of conformity of Altice Labs products: