We Offer
We provide a differentiated portfolio of Interactive TV applications, both for fixed and mobile scenarios for the TV operator industry. To help diversify the operator's value added offer we have an ever increasing suite of productivity applications.
NGiTVclic® Core Apps-PON
iTVclic® Core Apps, coupled with firmware customization services, are the backbone of the Best TV Experience. All functionalities are fully integrated in a cohesive and coherent
Highly personalized Main Menu experience.
Unified user interface across functionalities.
Integrated Catch-up TV. Modern VOD Store.
All encompassing Search function.
All the information about TV content in one place.
Self care for quintuple play services directly on TV.
iTVclic® Value Apps
iTVclic® Value Apps enriches the TV Experience giving context to content and creating a differentiated TV offer.
Reality TV shows with voting directly on TV.
Kids adapted TV user interface.
Upsell for SVOD with interactive applications.
Customized landing pages for promotions.
Karaoke experience with premium offering.
Social networks integration.
User generated content (personal or public).
Interactive advertising synchronized with broadcast.
iTVclic® Go
iTVclic® Go delivers in multiscreen (laptop, tablet and phone) the same high quality video content and experience as on TV, anytime, anywhere.
Highly customizable application suite.
Unified user experience across devices.
Quick time-to-market.
Full featured solution with Live TV, VOD, EPG, Catchup-TV, Programing Highlights, Remote Recordings Management, STB Remote Control.
Multiple business models.
All of that in an cloud based over-the-top package.

Brouchure
Medigraf
Medigraf is an integrated platform for transfer and remote diagnosis management of medical exams. The solution provides remote healthcare services, offering a collaborative environment with video telephony services and clinical data sharing.
SmartAL
SmartAL is a technological ecosystem focused on simplifying and promoting people's health, social support and safety (personal and house) conditions.
SmartAL allows e-Care services, including vital signs monitoring (e.g. chronic diseases, surgery recover), and promotes daily life support services related with wellbeing, elderly loneliness and active ageing.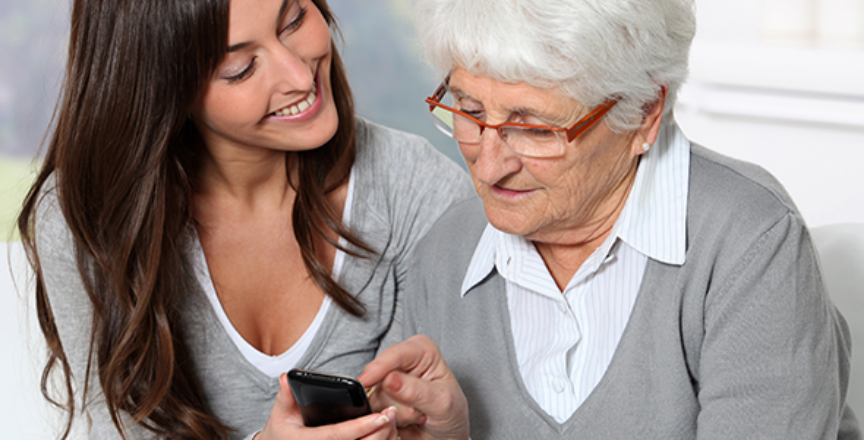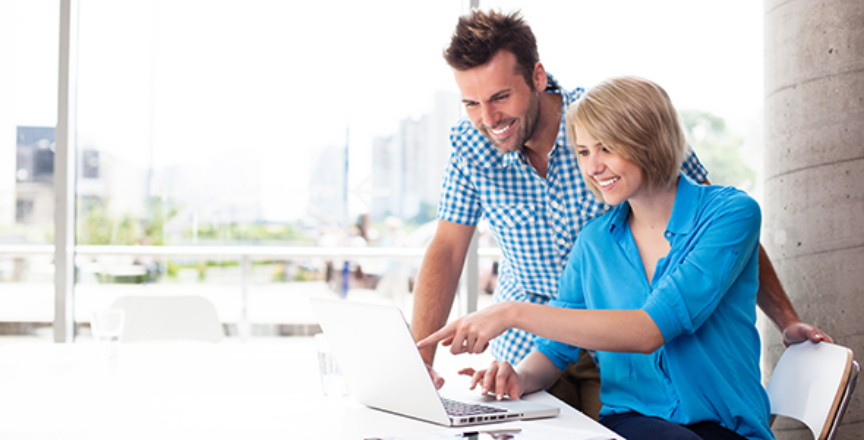 Formare
Formare is a Learning Management System that supports training and educational solutions for mobile Learning, eLearning and bLearning contexts. All features provided by Formare directly address users' learning needs and are organized in modules.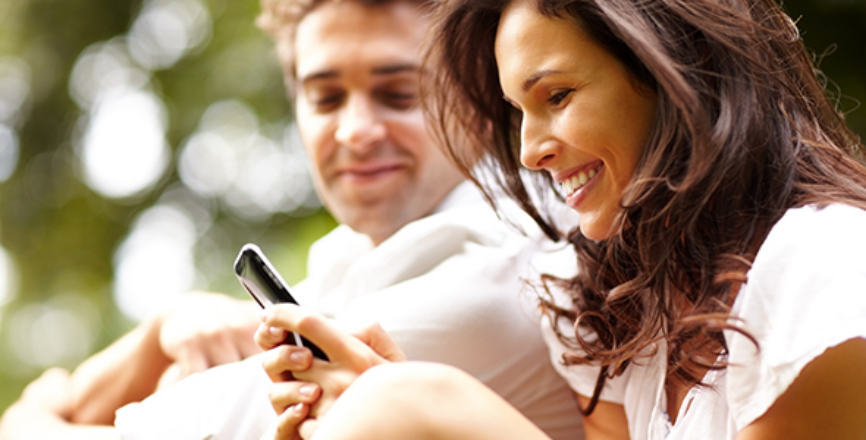 MAdServ
MAdServ is a mobile advertising solution embracing the entire value chain, including assets' storage, campaign management and ads' push or pull through several channels in the telco network (SMS, MMS, mobile web, video, voice, etc.), allowing various use cases to be implemented.
MEO Cloud
MEO Cloud is a file sharing and synchronization service that emphasizes security, ease of use and ubiquity.
All type of files (music, documents, photos, videos) are available and accessible in any device (pc, tablet or smartphone).
The app allows to easily store, sync and share files with whoever you desire.
16 GB Free space.
MEO Wallet
MEO Wallet is a complete, integrated, electronic payments solutions for both merchants and regular customers, compatible with the major, most popular, methods of payment, in different technological platforms.